Welcome to Costa Rica
Costa Rica has been recognized as a tech hub of untapped opportunities. Well, Tek Experts is tapping in! We opened our Costa Rican doors in 2011 and have grown to more than 1000 people across two sites — Terra Campus in Tres Ríos and Torre Condal located in the San Pedro district of the capital. Based in booming tech hotspots, they offer the ideal environment and team dynamics for tech talent to learn, grown, and develop, gaining the experience they need to establish themselves in the global tech industry.
Check Out The Office
Terra Campus is a Class A office building and home to our Tek Experts Terra team. Located next to the Terramall, in East San Jose, the area features a wide variety of stores and facilities. Just in front of the campus are public transport links to Cartago or the bustling city center of San Jose. The site also has fantastic and relaxing views of La Carpinteria Hills.

Torre Condal is our Tek Experts Condal home, located in a lively area close to several university campuses and within walking distance to the train station. Nearby you can find supermarkets, stores, and a wide range of delicious restaurants serving international cuisine.
Highlighted Benefits
Additional health insurance
Job stability and career development opportunities
Performance-based rewards and recognition programs
Our Culture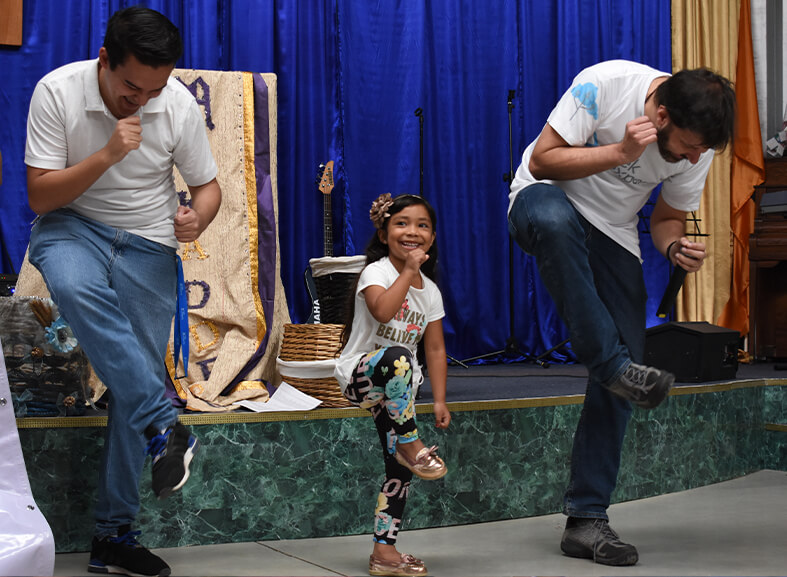 What I like most about my job is my direct contact with biggest names in technology. For me that means great experience in databases and big data. Tek has allowed me to grow in different all kinds of different areas, which is great for the company and my development.

Luis Quiros Technical Support Engineer Level 3
What I love the most about my job is having the opportunity to work with different businesses to support our objectives. I'm influencing the company each and every day to help deliver the best possible experience to our employees.

Elizabeth Vega Site Manager
Working at Tek-Experts has become my favorite job experiences! Being heard and collaborating with my peers around the globe makes me happy!

Laura Lopez Global Talent Acquisition Partner
Apply for a job in Costa Rica
If you're looking for a career in a thriving tech city with a progression-centered company, then we want to hear from you.
Explore Jobs